CAR WASHES

CAR WASHES

ABOUT OUR CAR WASH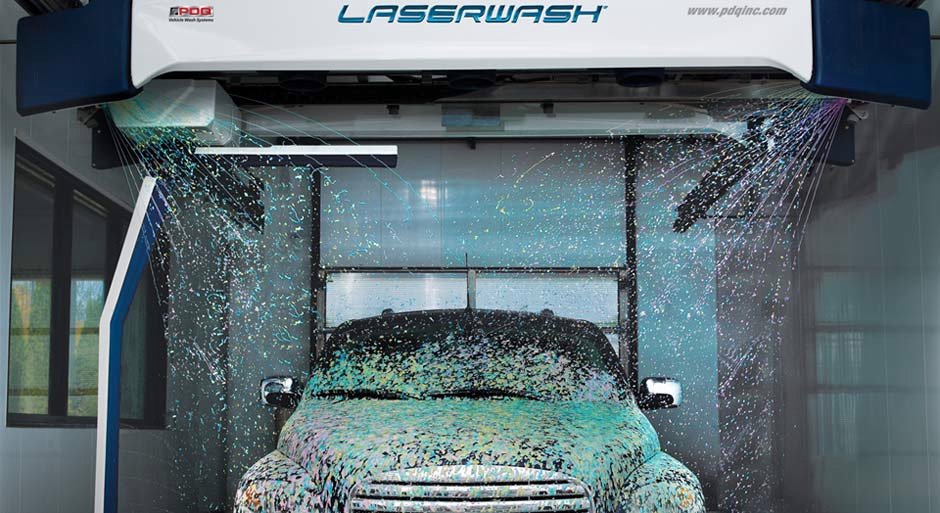 Ritenour CAR WASH soaps and waxes are formulated with environmentally responsible ingredients and through continued research and development, we have made a commitment to our customers to continue as leaders in this field.
Part of this commitment was the introduction of a more sustainable product line -- one that used less packaging and a reduced "carbon footprint." Our soaps and waxes have met this challenge and have become an industry leader.
We aren't saying we can save the earth by ourselves, but with our commitment to a sustainable product line, we can do our part -- one wash at a time.